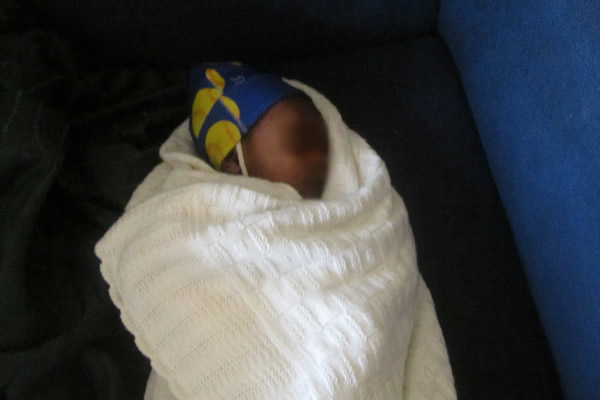 One in five female students experiences rape
The Bimbo Odukoya Foundation, PBOF, has said one in five first-year female students of tertiary institutions experiences rape and other forms of sexual violence in the country.
It added that rape had a long term negative impact on young women.
The Coordinator, PBOF, Mrs. Osasu Paul-Azino, said this at the inauguration of Project S.H.A.RP4U – a campaign on sexual harassment and rape for universities and tertiary institutions.
According to Paul-Azino, a survey by the foundation shows that one in every five female students is raped, most of them in their first year.
She added that the foundation would go to universities and other institutions of higher learning to give out rape prevention materials to raise awareness and also counsel rape victims.
She said, "Out of a sample of 295 female students of Ebonyi State University, 36.7 per cent had experienced sexual harassment or victimisation at least once on the campus. Of this, 32.4 per cent had been raped. This project will also focus on training first-year female undergraduates on how to avoid rape, a measure that has proven effective in substantially lowering the risk of being sexually assaulted."
A member of the Lagos State Domestic and Sexual Violence Response Team, Mrs. Ibidunni Ladapo, said many rape cases in universities and other institutions of higher learning were unreported.
According to her, a survey by the ministry shows that 80 per cent of men cannot control themselves, while 41 per cent say that it is as a result of alcohol and drugs. Another percentage attributes it to the way ladies dress.
Noting that that there was no tenable excuse for rape, Ladapo advised the students to stay alert at all times and avoid secluded places. She further urged them to talk to counsellors in their institution
Article from http://punchng.com/one-in-five-female-students-experiences-rape/